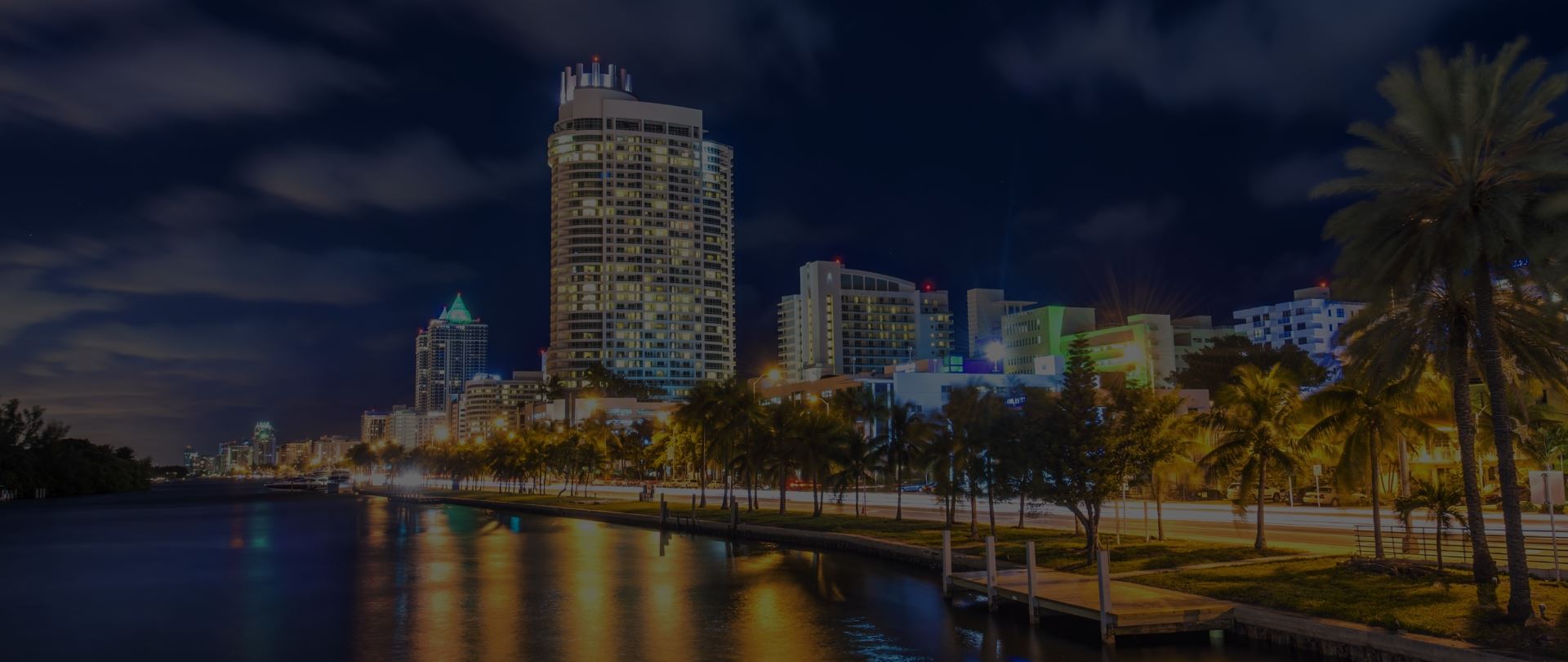 Protect Your Family. Preserve Your Legacy.
Estate Planning, Asset Protection, Elder Law, Business Formation and Succession in Virginia
With over two decades of experience, the attorneys at J.S. Burton can help you navigate the complexities of the law and provide you peace of mind.
Virginia Estate Planning Attorneys
J.S. Burton is a multifaceted law practice offering informed legal counsel and skilled representation, focusing on estate planning, trust and probate administration, elder law, asset protection, business law, and charitable entity formation.
When you choose to work with us, you are working with a boutique law firm committed to making lifelong connections with our clients. Our attorneys have the experience and knowledge required to help you protect your family's future and preserve your financial well-being.
Estate Planning & Business Law in Virginia Beach, Williamsburg & Northern Virginia
With over 20 years of experience at our disposal, you can rest easy knowing that J.S. Burton can help you navigate the complexities of your legal needs. We are aware of the intricacies you encounter when you begin the process of planning for your estate or business. Our practice can help you navigate through the legal planning process and design a plan that is uniquely tailored to you, your family, and your business.
We focus on the following areas:
---
Schedule a free consultation today by calling (888) 885-9001 or messaging us with your availability.
---
Our Values
What Our Work Means To Us
Boutique, Holistic Legal Representation

Personalized Service and Attention

Free, No Obligation Initial Estate or Business Planning Consultations

Client-Focused Care

Committed to Protecting Your Legacy
How We Can Help
Begin Your Free Consultation with Our Team Today
You've worked hard to achieve success and acquire your personal and business assets. You can rest easy knowing that our lawyers at J.S. Burton are dedicated to helping you find effective long-term legal solutions that protect the financial interests of you and your loved ones for years to come.
Meet The Team
We're Here For You
Opinions That Matter Most
Read What Our Former Clients Have to Say
"Professional, courteous, vast knowledge and explanations were superior!"

- Nicole G.

"I found his professionalism, clarity, and expertise very evident and would definitely recommend his practice."

- Lillie B.

"John Burton and his team are true professionals."

- Denise W.

"Our work with Attorney John Burton was all we had hoped it could be."

- Jim F.

"Mr. Burton and his team go above and beyond in ensuring that your assets and future are protected and organized!"

- Adrea J.

With offices in Virginia Beach, Williamsburg, and McLean, Virginia, J.S. Burton provides personalized counsel to individuals, families, and businesses throughout Virginia. We tailor our legal services to your unique needs, and you can expect accurate information and confidential communication. Our lawyers put the client first and cultivate relationships that last a lifetime. It's our goal to represent you, your estate, and your family on a multigenerational level.
We take a holistic approach to legal planning, employing diverse strategies across various complex areas to find creative solutions for your legal matters. Whether you're dealing with estate planning, probate, special needs trusts, or business succession, our attorneys can help you determine the best path forward.
Call us at (888) 885-9001 to speak with our Virginia attorneys or send us the details of your case using our contact form.
Schedule a Free Consultation
Learn About Your Legal Options
What is estate planning?

When someone passes away, his or her property must somehow pass to another person. In the United States, any competent adult has the right to choose the manner in which his or her assets are distributed after his or her passing. (The main exception to this general rule involves what is called a spousal right of election which disallows the complete disinheritance of a spouse in most states.) A proper estate plan also involves strategies to minimize potential estate taxes and settlement costs as well as to coordinate what would happen with your home, your investments, your business, your life insurance, your employee benefits (such as a 401K plan), and other property in the event of death or disability. On the personal side, a good estate plan should include directions to carry out your wishes regarding health care matters, so that if you ever are unable to give the directions yourself, someone you know and trust can do that for you.

How do I name a guardian for my children?

If you have children under the age of eighteen, you should designate a person or persons to be appointed guardian(s) over their person and property. Of course, if a surviving parent lives with the minor children (and has custody over them), he or she automatically continues to remain their sole guardian. This is true despite the fact that others may be named as the guardian in your estate planning documents. You should name at least one alternate guardian in case the primary guardian cannot serve or is not appointed by the court.

When should a Special Needs Trust be established?

Generally, a Special Needs Trust should be established no later than the beneficiary's 65th birthday. If you have a disabled or chronically ill beneficiary, you may want to consider establishing the Special Needs Trust at an early age.  One benefit of having the Trust in place is that if the disabled beneficiary becomes the recipient of funds such as gifts, bequests or a settlement from a lawsuit, they can immediately be transferred to the Special Needs Trust without affecting that individual's eligibility for government benefits.

What is a living will or advance medical directive?

A living will or advance medical directive informs others of your preferred medical treatment should you become permanently unconscious, terminally ill, or otherwise unable to make or communicate decisions regarding treatment.  In conjunction with other estate planning tools, it can bring peace of mind and security while avoiding unnecessary expense and delay in the event of future incapacity.